August 7, 2018 Meeting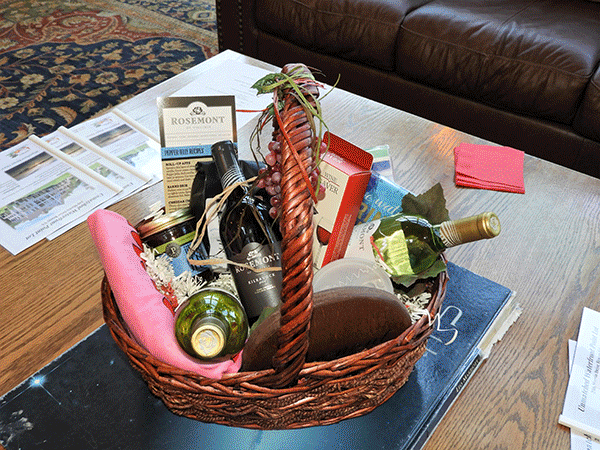 ---
2016 Awards and Installation Banquet
December 5, 2016
2017 RVLG Officers & Directors

| | |
| --- | --- |
| | |
| | Liz Nielsen 2016 Realtor of the Year |
| Rick Kaiser 2016 RVLG REALTOR 'Rookie' of the Year | Sandra Shearin Installed by NCAR 2017 President Elect Amy Hedgecock |
"Snowman" FUN!!!!

| | |
| --- | --- |
| | |
---
---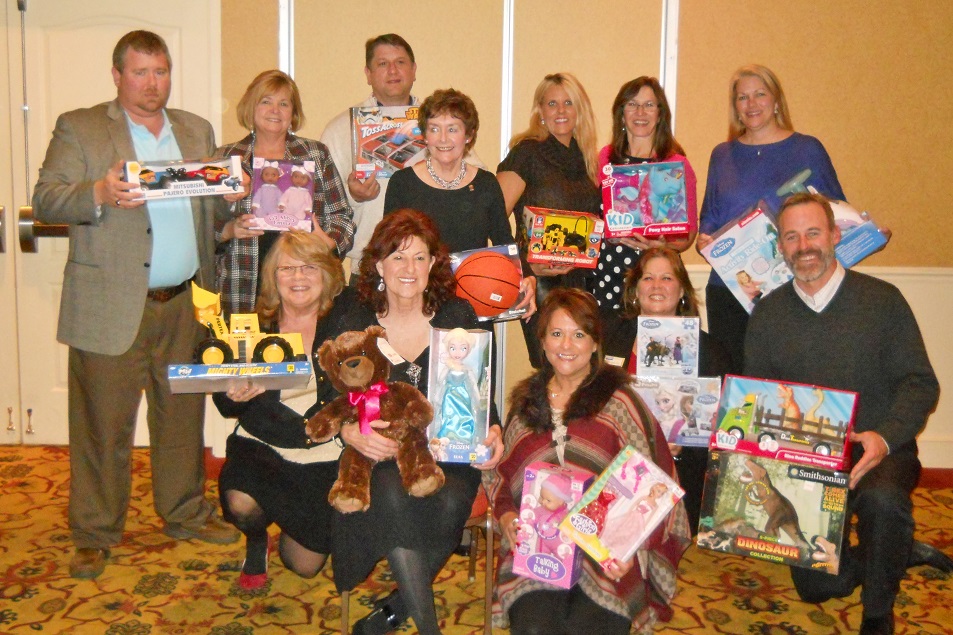 Realtors collected toys to benefit our local Boys & Girls Club
Henry Ford, Rhonda Nixon, Les Burleson, Liz Nielsen, Elizabeth Robinson, Gayle Garrett, Denise Allen,
Johnna Fross, Sandra Shearin, Bonnie Burleson, Jenger Adams, Martin Hill
---
February 10, 2015
The Roanoke Valley Lake Gaston Board of REALTORS and the North Carolina Board of REALTORS recently recognized several local members for their level of investment in RPAC. The Realtor Political Action Committee works with all parties to enact legislation that protects the real estate industry, current and future homeowners, the real estate-based economy and property rights.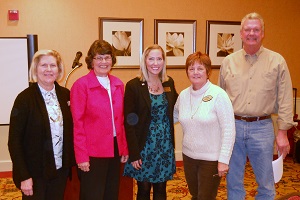 Pictured: Linda Hedgepeth, Betty Harris, Kristin Miller (NCAR Director of Political Fundraising), Brenda Thompson, and Barney Watson.
---
December 2, 2014
Installation Banquet
Greg Payne, NCAR 2015 Region 4 Vice President installed the 2015 RVLG & MLS Officers & Directors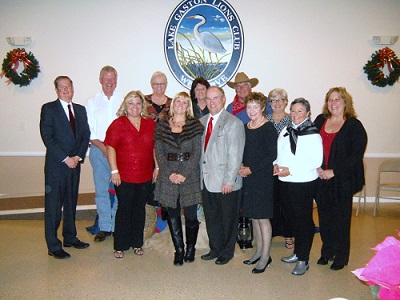 Pictured above are: 2015 NCAR Region 4 Vice President: Greg Payne, 2015 RVLG & MLS Officers & Directors: Barney Watson, Pamela Hale, Sarah Pratali, Beth Cook, Sandra Shearin, Mark Given, Mickey Smith, Liz Nielsen, Kaye Brewer, Macon White, and Jenger Adams
Additional 2015 Officers/Directors not shown: Janie Pearce, Henrietta Williams and Robin Whitman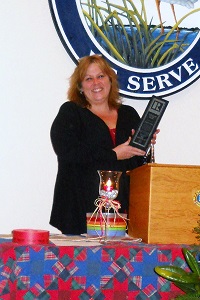 Jenger Adams
2014 REALTOR OF THE YEAR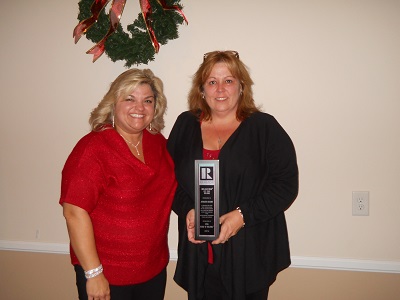 Pamela Hale, State Director presents 2014 Realtor of the Year to Jenger Adams!
2014 Board of Realtors Toy Drive... Pictured: Barney Watson, Pamela Hale, Sandra Shearin, Jenger Adams, REALTORS Charity Committee Chair, Beth Smith, Beth Cook and Mark Given.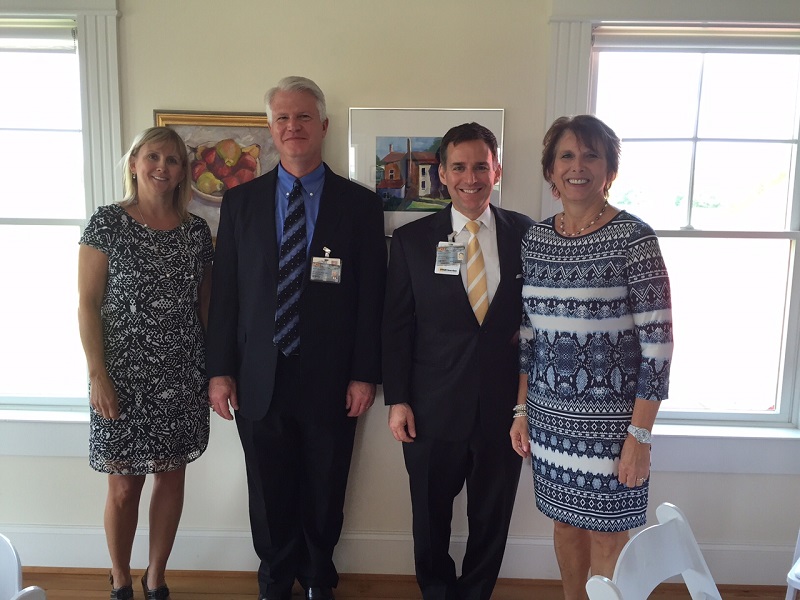 Representatives Scott Burnette (VCU Community Health Hospital) and Marcos Irigaray (VCU VP Stategy/Marketing) addressed our Association at May Membership Meeting; pictured with Beth Cook and Beth Smith/Exit Town & Lake Realty